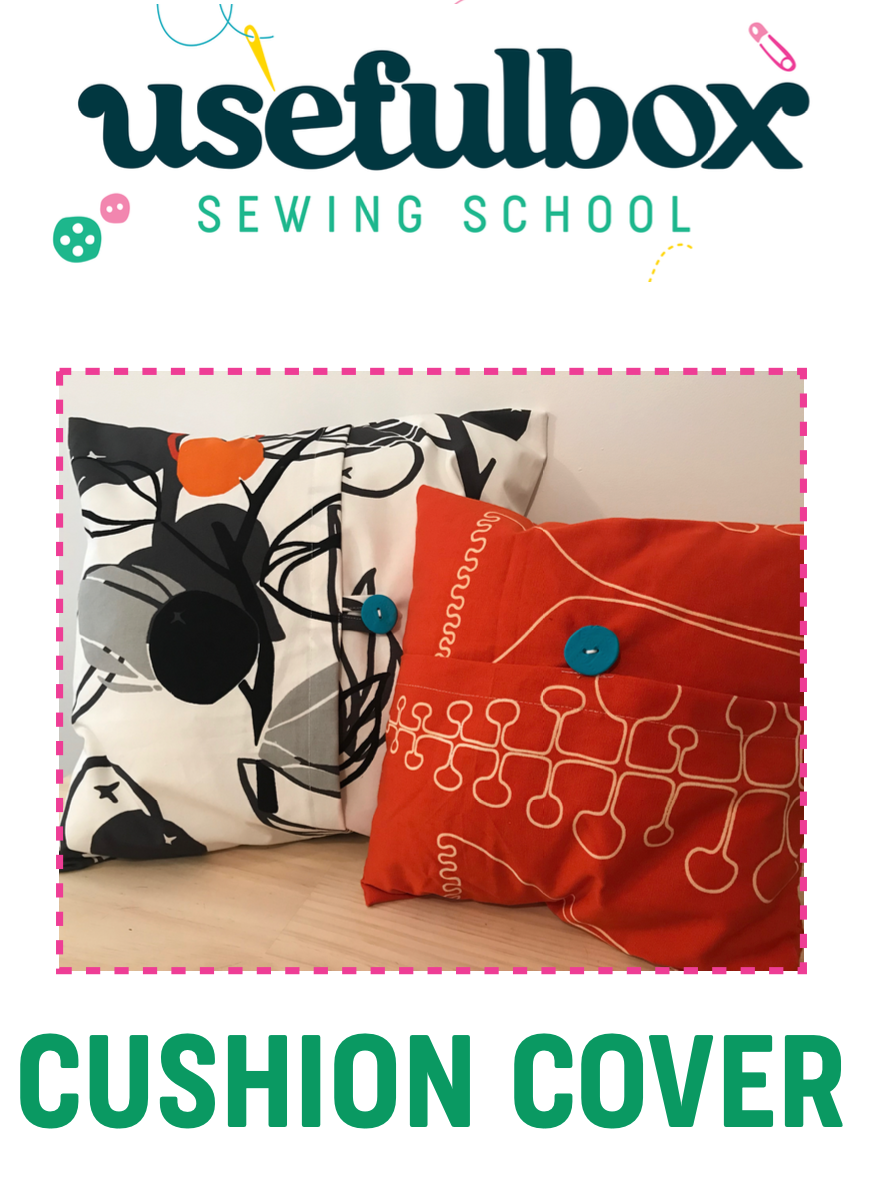 Cushion Cover DIY Pattern
One project that everyone wants to sew when they begin, is a cushion cover!  Well folks....here is how to do it! 

It's a practical and perfect little started project for those just on their sewing journey or a little crafter noon with the kids. 

Download the free pattern to use at home with your own supplies. 
PDF PATTERN
This DIY cushion cover pattern comes with lots of instructions. All you need to add is the materials...and some fun!
The instructions are clear and easy for kids and adults alike to follow, with lots of step by step photos.   
The instructions are based on machine sewing stitching but one can easily use a hand needle and thread for all the stitching steps. 
All ages.

Use fabric off cuts or stuffing from an old pillow for the filler
If you would prefer us to provide you with everything you need, check out our pre made DIY kits here!
Hint, these make a perfect gift!